Mountain biking. Introduction to various disciplines of the sport like cross, descent, rally and enduro.
REGISTRATIONS
Non-competitive sport discipline based on people's motor skills. Introduction to artistic gymnastics and gymnastics.
REGISTRATIONS
An adaptation of tennis, in terms of its equipment and rules, which introduces students to the sport in a more progressive and natural manner.
REGISTRATIONS
According to age and level. Available to all students from Early Years to Secondary School.
INSCRIPCIONES
Optional third language classes available to Secondary and Baccalaureate students.
INSCRIPCIONES
OTHER ACTIVITIES
Year 19/20
First steps in programming and robotics. Technological activity which prepares students in various disciplines, according to their age and prior knowledge.
INSCRIPCIONES
Acquisition of competencies for the future through the exploration of the design, building and functioning of robots.
INSCRIPCIONES
New artistic techniques and different supports on which to work on colour mixing, proportions, light and shadow...
INSCRIPCIONES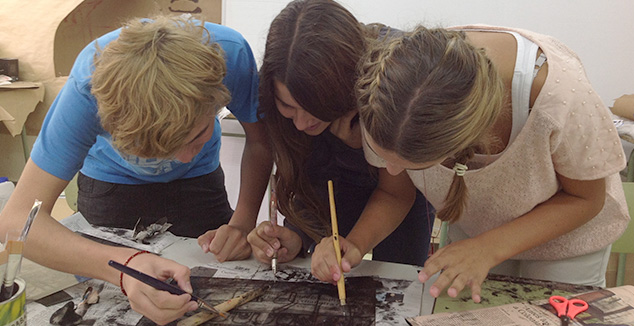 PAINTING CLASSES IN ENGLISH
Development of artistic and creative capabilities. Classes are taught in English.
INSCRIPCIONES
Musical instruments, singing and preparation for exams and entry assessments for the Royal School of Music.
INSCRIPCIONES
Creative space for the exploration of expressive skills through team work.
INSCRIPCIONES
Improvement of communication skills though different oratorical techniques.
INSCRIPCIONES
Development of social skills (communication, empathy, tolerance, assertiveness) and emotional skills (self-esteem, personal autonomy, self-regulation).
INSCRIPCIONES
First contact with the culinary world to promote healthy and balanced eating habits. Textures, new flavours and preparation of delicious recipes.
INSCRIPCIONES
Online mathematics learning. With just 15 minutes per day, mental agility, arithmetic and concentration skills are improved.
INSCRIPCIONES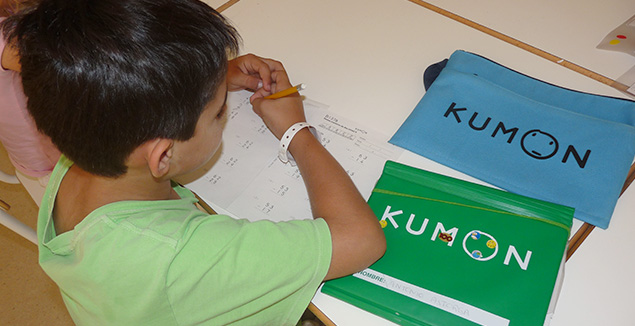 Japanese mathematics and language learning system based on the repetition of exercises that gradually become more complex.
INSCRIPCIONES
Game of strategy and tactics. Through cooperative exercises, students learn the basics of the game. Concentration and memory are improved.
INSCRIPCIONES